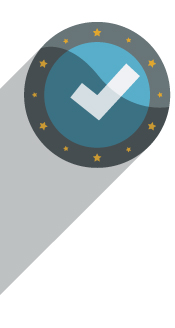 Your exclusive membership into the American Highway Carriers Association (AHCA), has made you eligible to receive any of the below listed items. Simply place an "X" in the box next to the items you would like to receive, print your name and address on the reverse side of this card and send back to AHCA. If you prefer, you may also call, FAX or e-mail AHCA with your selections. We will process your request immediately.
AHCA: Toll-free: (877) 855-8462 • Fax: (562) 685-2103
Simply click the box next to the the items you want, complete address information and send.
PLEASE SEND ME THE FOLLOWING ITEMS:
MEMBER PROGRAMS