American Highway
Carriers Association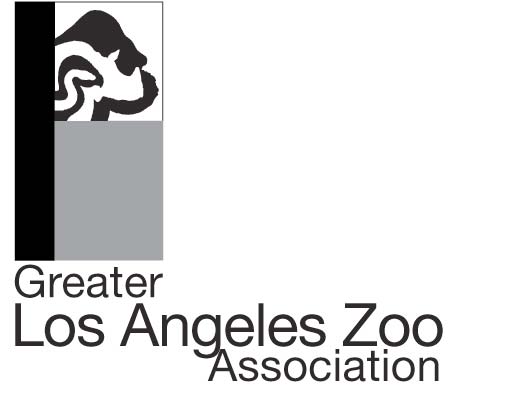 Los Angeles Zoo and Botanical Gardens
The Zoo is home to more than 1,100 animals from around the world, representing more than 250 different species, many of which are endangered in the wild. Learn about our invertebrates, amphibians, reptiles, birds, and mammals with a membership.
Go on safari all year long with a membership to the Los Angeles Zoo and Botanical Gardens! Make lasting family memories and enjoy new animal discoveries the whole year through.
There are many great reasons to become a GLAZA member today. Share picnics with family and friends on our beautiful Zoo grounds while visiting with lions, tigers, bears, bongos, boas, and more. Experience the new Campo Gorilla Reserve * where you can meet Glenda, Kelly, Rapunzel, Jabari, Hasani, Evelyn, and Alafia * and then meet our families of chimpanzees and orangutans in our Great Ape Forest. There is so much to see and do at the Los Angeles Zoo, and best of all, members can come by 364 days a year, FREE, all year long. Click here to find a membership level that is right for you!
Hours: Monday – Sunday: 10am – 5pm Closed on December 25
Please note that the Zoo starts putting animals in for the night at 4pm. Ticket sales cease one hour prior to closing time.
---
Memberships
All memberships include:
FREE unlimited admission to the Los Angeles Zoo for one full year FREE or discounted admission to more than 170 zoos and aquariums * including 15 in California Members-only events, including Member Appreciation Morning and Merry Members' Nights holiday celebration FREE subscription to the award-winning Zooscape newsletter and Zoo View magazine 10% discount at Zoo restaurants and gift shops FREE members-only docent led walking tours Discounts on ZooCamp, Wild Wonders Slumber overnight, birthday parties and educational programs Discount on Music in the Zoo tickets
Click here to purchase discounted memberships (discount key: SP1206TRK)
ZOO ADDRESS
The Los Angeles Zoo is located at 5333 Zoo Drive, Los Angeles, CA 90027.
The Zoo's phone number is 323/644-4200